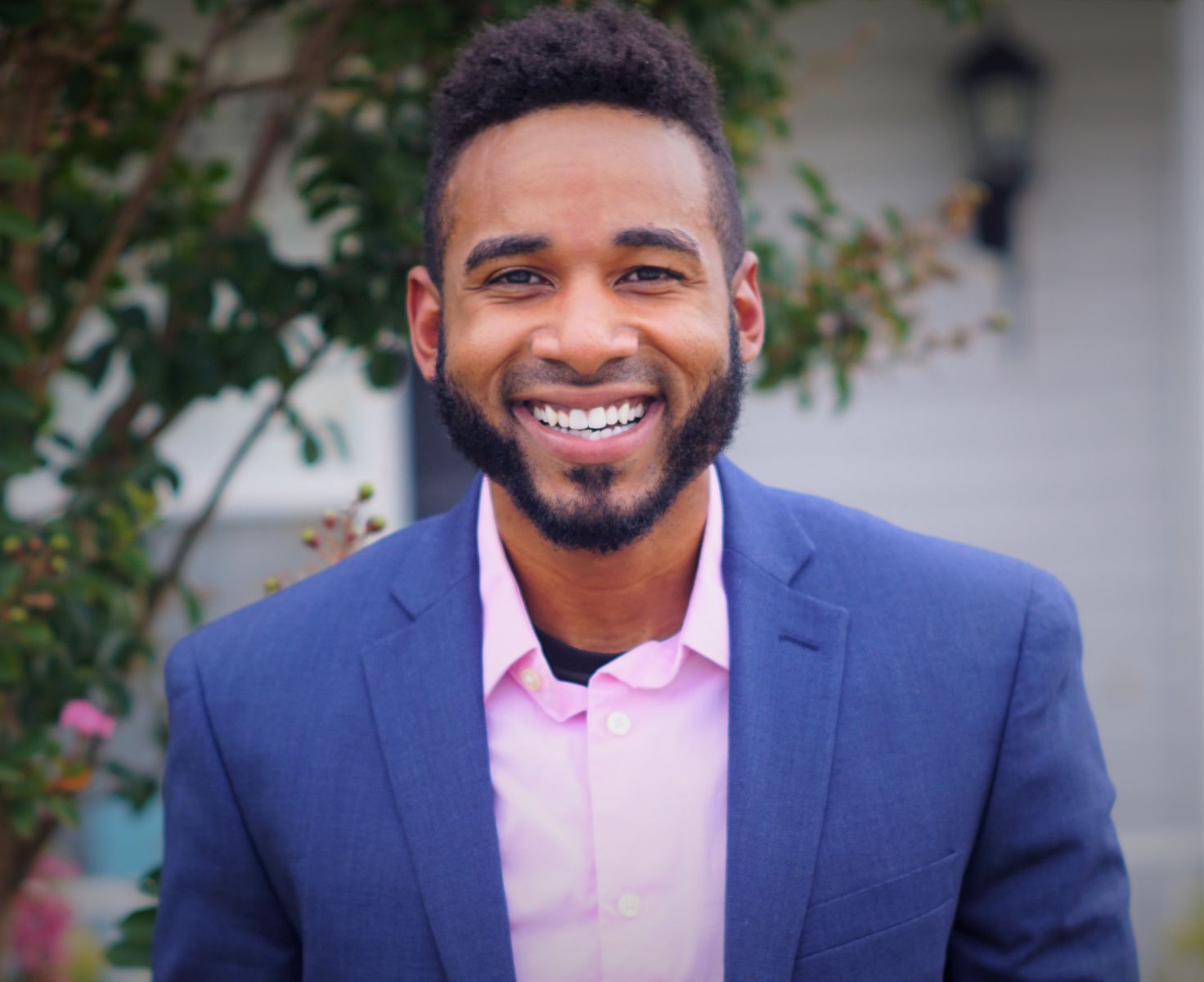 Do you worry about knowing the latest new tax laws? You know, those constantly changing, pesky, confusing laws that could either:
Cost your business tons of money in fines or penalties. Or…
Help you keep more of your hard earned Hamiltons (or, rather, Benjamins) in your hands.
Do you worry about having to juggle too many business deadlines all at once? So you really have to struggle to keep from missing any, especially those that are tax-related and come with stiff penalties.
Do you worry about how to pay less tax, getting your taxes done right and on time, every time?
Because, while you crave financial stability, you also know that you need the freedom to choose the best path for taking care of you and your family. That means making sure to not only grow your money, but to keep more of it. And while you may worry about trusting others with your growing wealth, you realize that there's no need to fear when those others are:
Honest, happy and hardworking
Trustworthy down to the very smallest detail
Dedicated to the service and ultimate success of their client
Like us! Here at JBA, our clients can expect the best in accounting and tax preparation services. My team and I can help you with:
Tax return filing and tax planning for individuals, small businesses, and trusts.
Quickbooks set up and training
Sales Tax
Payroll Services
New company formation and S corporation election
What keeps our firm on the leading edge of ever-changing tax laws and accounting methods? Our commitment to top Continuing Education courses and training offered by national accounting and tax associations.
What ensures our clients accurate, efficient, state-of-the-art service at a competitive price? Our commitment to utilizing technology to improve the client experience. From video calls when you can't quite make it to the office, to safely and securely downloading your files through our client portal.
What makes me the one you choose to help with your tax needs? Well, would it surprise you to know that one of my very favorite clients is my cousin? But it's not because she's my cousin. It's because of these 3 things:
Her return is challenging. Why is that a plus? Working on challenging returns serves to help keep us on our toes. It's the satisfaction of a job well done each time we help her keep as much of her money as possible.
She's fair. Look, there are "professionals" out there that will take on any client because they need the business. Here at JBA, we take on clients because we care about each one individually. Mutual respect makes working on something as intricate as taxes a walk in the park on a sunny spring day. That's good for both of us.
She's my cousin. Well, of course, one of the reasons is that she's my cousin! She's pretty cool, you know.
The thing is… we treat each client like we do my cousin. Because each client is like family to us. Each client is what keeps us excited to jump up and grab a calculator. Every. Single. Day.
Here at JBA, we like to say, "Grow YOUR money, keep MORE money!"
If you need help in any way, contact our office today. You can fax us, send an e-mail or stick a stamp on snail mail. Our clients tend to think the best of all… is to simply grab your phone and text or give us a call.